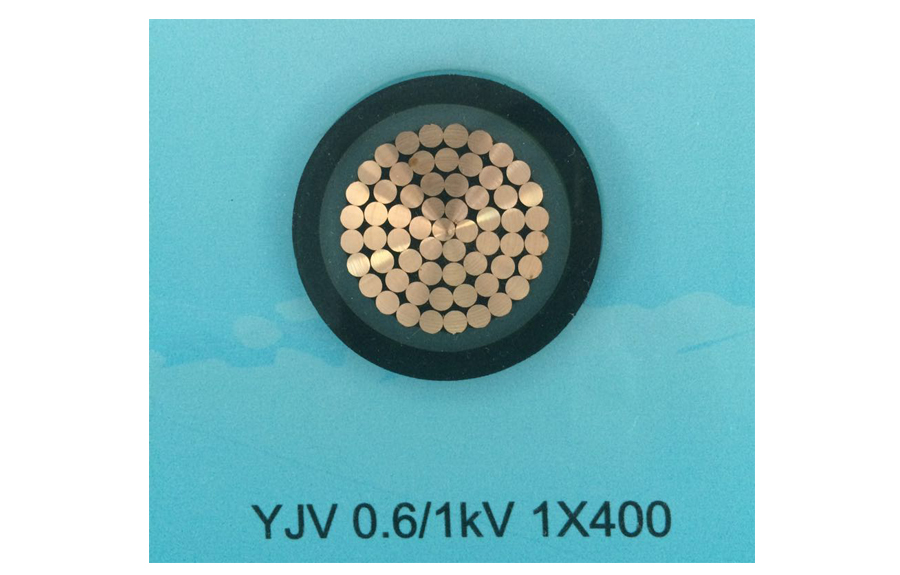 1. Standard
The product is manufactured according to the standard of GB12706, GB12666, GB/T12706-2002 or IEC,BS,DIN,ICEA, and JIS upon request.
2. Application
The product is suitable for use in power distribution lines or fixed installations with rated power-frequency voltage up to and including 0.6/1kV
3.6/6kV-26/35kV
For laying indoors, in tunnel, in cable trench, well or direct buried, able to bear external mechanical forces and determinate pulling force.
Related Products:XLPE Cable,XLPE Power Cable,XLPE Insulated Cable.