Wires & Cable For Electrical Equipment includes: flame retardant fire-resistant Power Cable, low smoke low(non)halogen retardant power cable,
Special Cable For Public Service, Mine Cable, Mineral Insulated Cable
1. Standard
The product is manufactured according to the standards of GB/T12706, GB12666. flame-retardant meet the standard of GB/T18380 with A,fire-resistance meet the standard of GB/T18380 with A or B, combustion smoke density meet the standard of GB/T17651 with low smoke, corrosive combustion gases meet the standard of IEC60754. or IEC,BS,DIN,ICEA, and JIS upon request.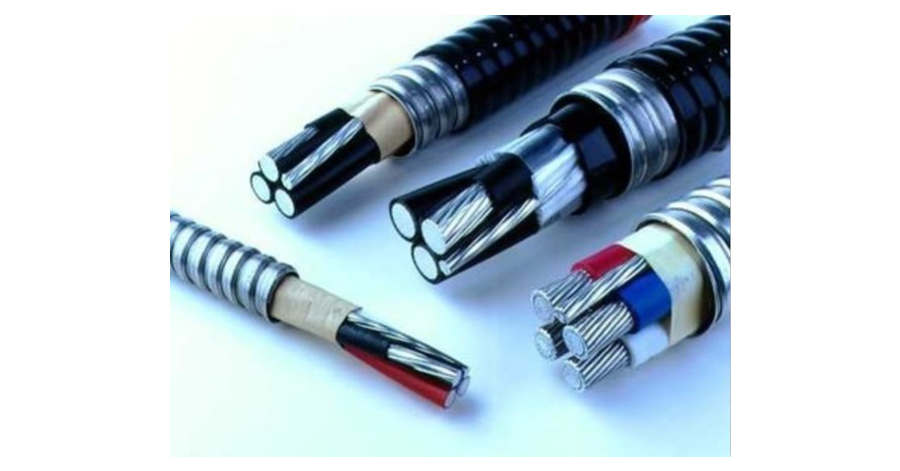 The special cable for public is used in power supply connection of town planning projects of urban water supply,sewage, rod, bridge,tunnel,subway,square and ,environmental facilities etc, and used as power-control resistant, chemical erosion resistant, ozone aging resistant, UV radiation property and can resist termite, rat plague, dampness, water ,mildew, fire (low smoke, low halogen or halogen free and low smoke),the usage life is 40-50 years.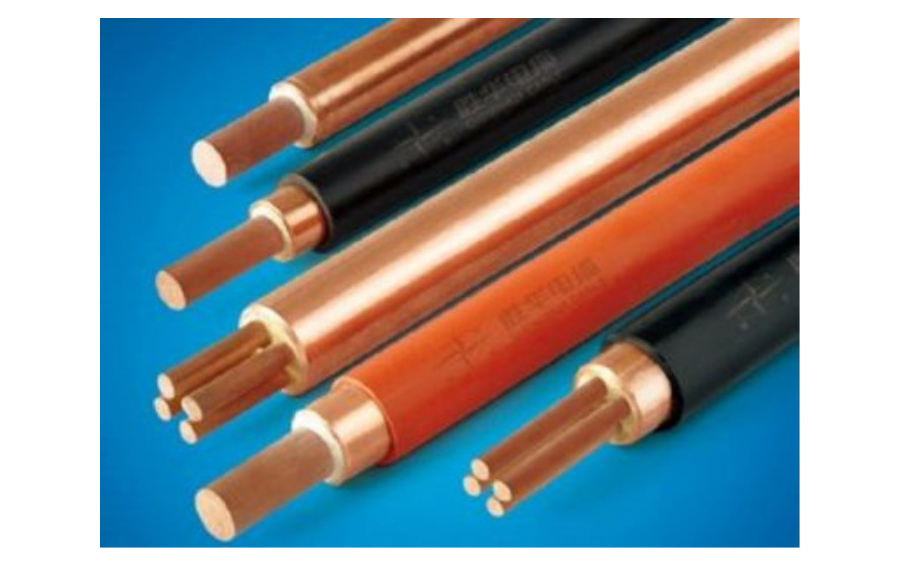 Mineral Insulated Cable
Nuclear reactors
Air pressurisation systems for stairwells to enable building egress during a fire
Hospital operating rooms
Fire alarm systems
Emergency power systems
Emergency lighting systems
Temperature measurement devices; RTD's and Thermocouples.
Critical process valves in the petrochemical industry
Public buildings such as theatres, cinemas, hotels
Transport hubs (railway stations, airports etc.)
Mains supply cables within residential apartment blocks
Tunnels and mines
Electrical equipment in hazardous areas where flammable gases may be present e.g. oil refineries, petrol stations
Areas where corrosive chemicals may be present e.g. factories
Building plant rooms
Hot areas e.g. power stations, foundries, and close to or even inside industrial furnaces, kilns and ovens
MI cable fulfills the passive fire protection called circuit integrity, which is intended to provide operability of critical electrical circuits during a fire. It is subject to strict listing and approval use and compliance.
Related Products:Cooper Conductor Cable,Electrical Cable Types,Utility Cable.