Fluoroplastics insulated high-temperature Electrical Cable
1. Standard
The product is manufactured according to the standard of QB, and the same time is also manufactured according to the standard of IEC, English, Germany and America.
2. Applications
The products can keep a good physical and mechanical properties and electrical properties when temperature at 200℃ or below. It has good performance of solvent resistance, corrosive resistance, high temperature resistance. It can be used in the chemical, petrol,electric generation and metallurgical enterprise and under high or low temperature and other bad environment.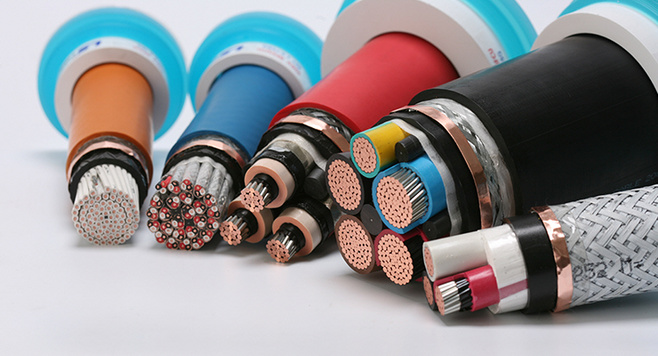 3. Operating characteristics
l Rated power-frequency voltage Uo/U: 0.6/1kV.
l Allowable working temperature for a long period:
PVC sheath: 70℃,90℃,105℃
Silicone rubble sheath:≤180℃
Fluoroplastics sheath:≤200℃
l The ambient temperature should not be lower than -60℃ for fixed cable laying and not be lower than -20℃ for temporary cable laying.
l Recommended allowable bending radius:
Should not be smaller than 12 times of the cable diameter for Fluoroplastics shesthes cables and steel-armored cables.
Related Products:underground Power Cable,Six Core Cable.